Headphones designed by DJs for DJs.
Red Wave headphones were designed with the entire DJ experience in mind. Their superior sound, eye-catching looks and comfortable design make Red Wave headphones the clear choice of professional DJs.
Red Wave headphones are designed specifically for the professional DJ. They employ a comfortable, closed–cup design for great isolation from outside noise. Red Wave's large, 50 mm neodymium drivers produce clean, powerful output. Designed by DJs for DJs, these headphones have a convenient, swiveling design on one cup so they're easy to wear one-sided between the ear and shoulder. The ear cups also have breathable protein-leather for DJs to remain comfortable during prolonged use.
Red Wave's sleek, modern design ensure they look as good as they sound. Red Wave headphones also come with a gold-plated 1/8" adapter to quickly plug into MP3 players, and carrying case for quick and convenient transport.
FEATURES:
High-quality full-range headphones designed for DJs
Swivel design allowing DJs the flexibility to monitor house audio and cue audition
Breathable protein-leather padding that remains comfortable during extended use
Large 50 mm driver, neodymium magnet and voice coil for optimal frequency response
Balanced detachable headphone cable with ¹⁄₈" adapter for use with MP3 players
Professional build and modern design matched with superior sound
Includes case to protect and store headphones, cable and adapter
1/4-inch connector with 1/8-inch adapter included for use with virtually any DJ gear
INCLUDES:
Technical Specs:
Driver Unit: 50mm diameter
Sensitivity: 98 +/- 3dB
Frequency Response: 15 Hz – 20 KHz
Impedance: 24 ohm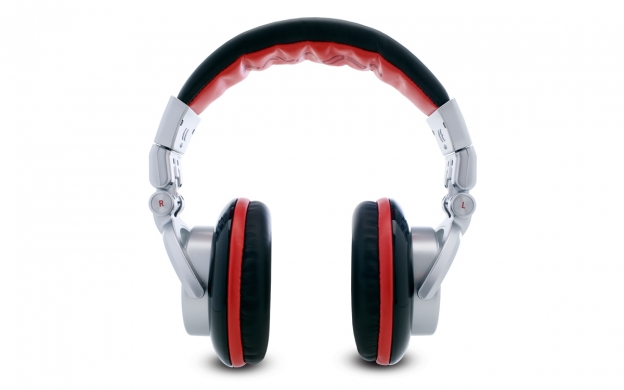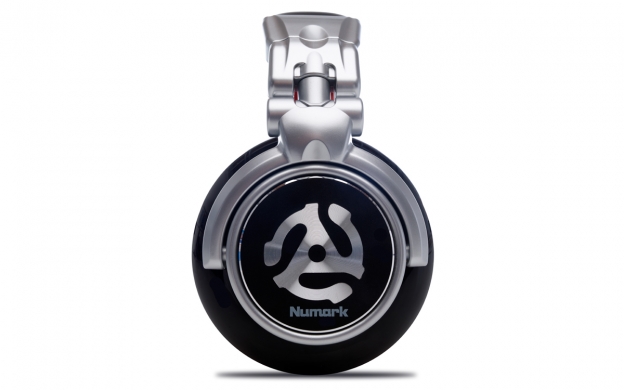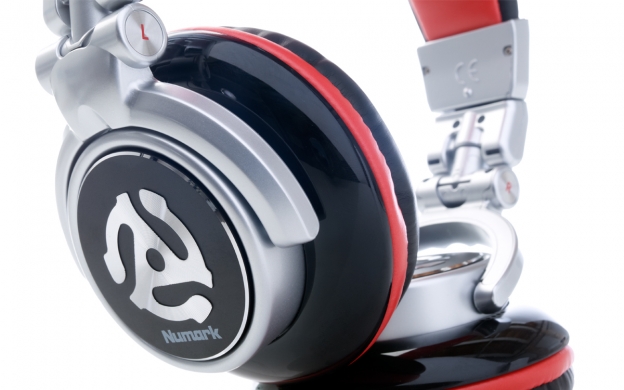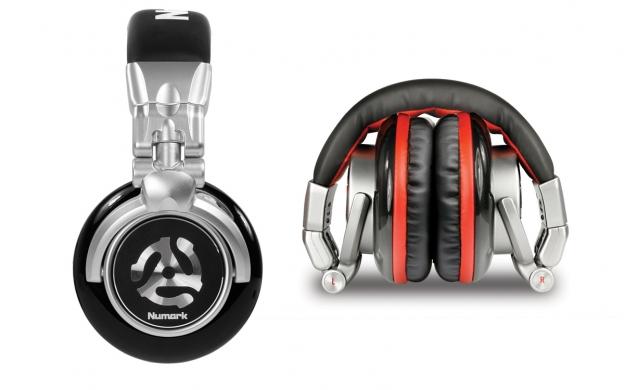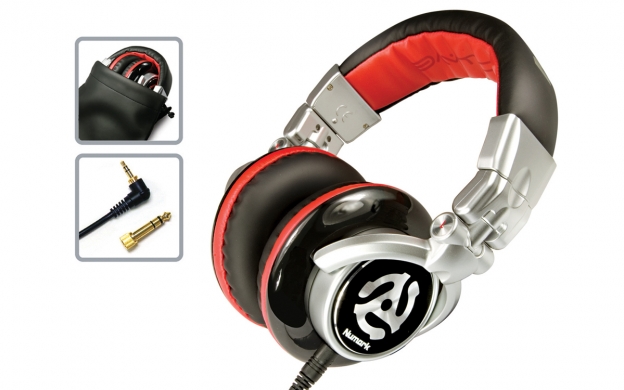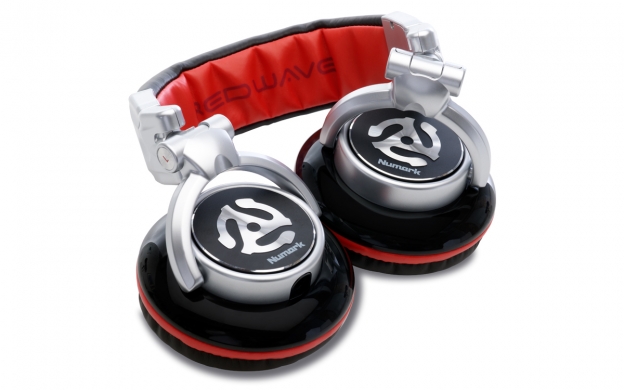 Numark,Red,Wave,-,DJ,slušalice,Razglasi,i,studio,oprema,Razglasi,i,studio,oprema,-,SLUŠALICE,
Vaš upit je uspješno poslan.Uskoro će Vam se javiti netko od djelatnika.Lijep pozdrav.